So Here it is folks, my very own photography blog! I finally did it! Yes, my husband does photography too and yes he will have his own blog. I thought by
separating
them it would be plain and simple as to who actually took the picture you are looking at and lets face it, I wanted complete control of my own pictures/blog :).
Well on Saturday I found a small white children's chair at Goodwill and took it home with high hopes I could turn it into something cute and wonderful for pictures. In my opinion, I did pretty darn good and here are the results..........
Claire
I know

she looks a little concerned in a lot of these, but that is just the classic Claire look. Trust me, we get that look a lot!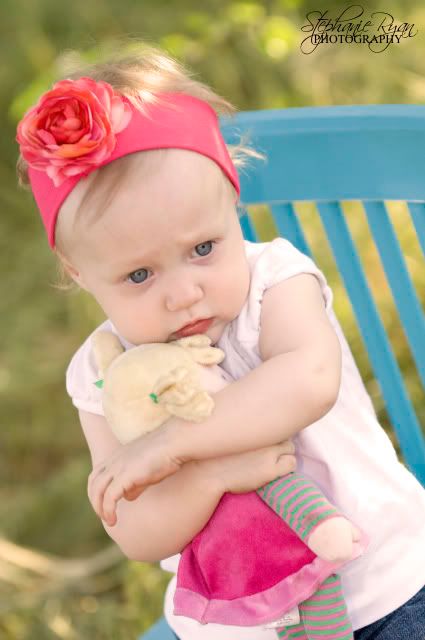 She is my child that usually loves to be photographed, and lets me practice on her all the time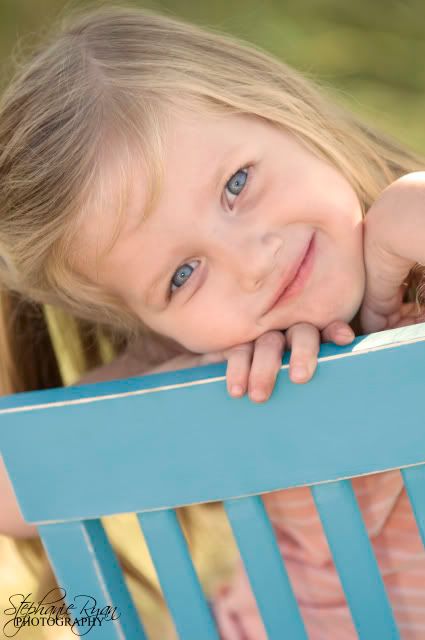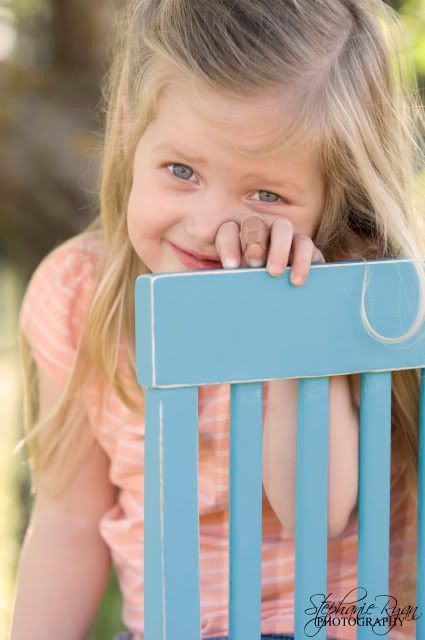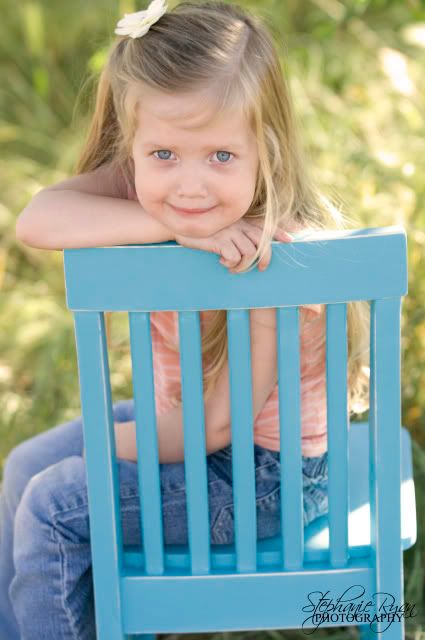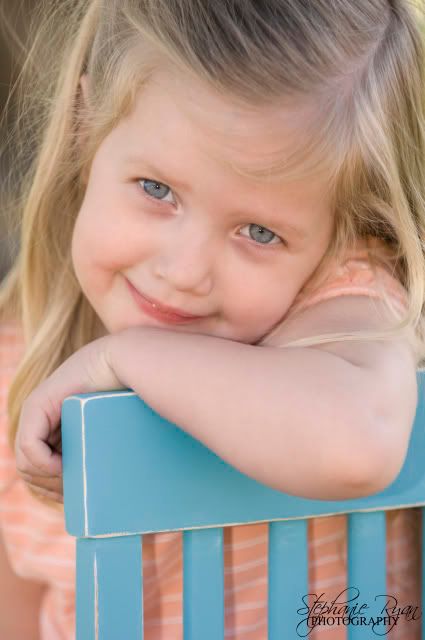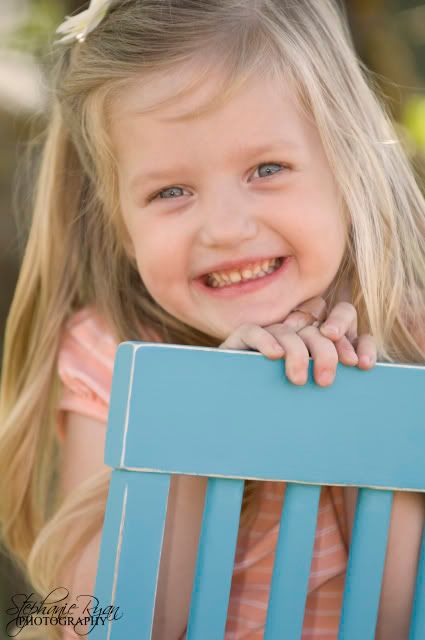 My absolute cheese ball. He over exaggerates everything, including his faces when we are taking pics.