I have been bugging the mother of these gorgeous children for a very long time to let me take their pictures.....and she let me!! They were so easy going and had lots of smiles to give, it was perfect!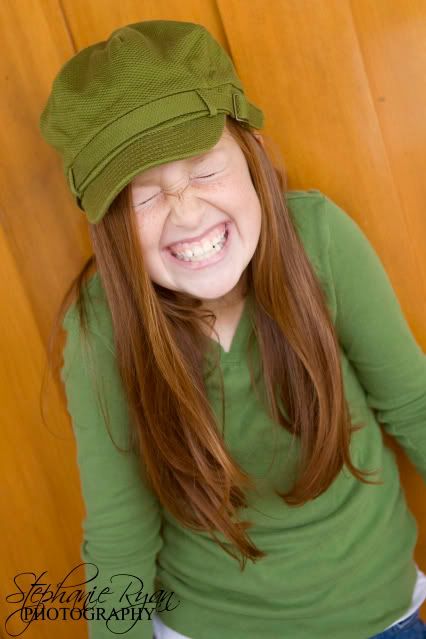 Can you say child model? Seriously need I say more?! I could have taken pictures of this beautiful girl all day and still have not gotten enough.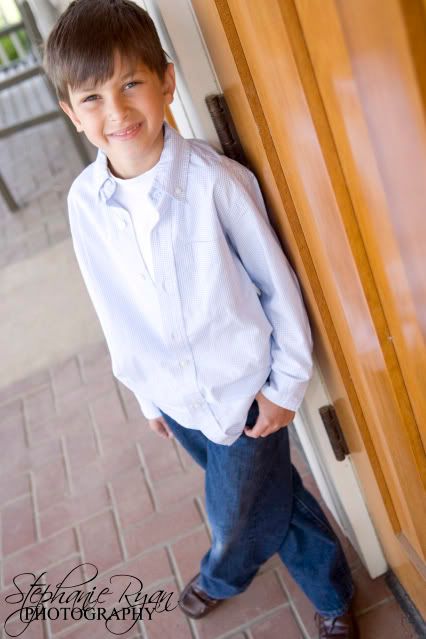 What a handsome little man this kid is turning out to be. I think he is going to break a lot of hearts!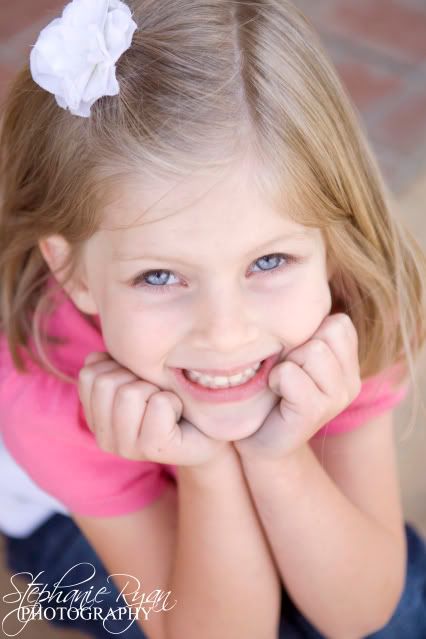 I could stare at her eyes ALL day, aren't they gorgeous!
This little sweet pea didn't want to sit still for too long, but let me get a few shots of her adorable smile. I LOVE her cheeks!!
Thanks again for letting me take these pictures Lori, I had so much fun!!