Well my husband has been trying to get me to shoot a wedding for a long time, and I keep telling him no because to me it's a little scary. The time has come that I am confident enough to take one on, I mean I've gone and helped my husband do them and occasionally I take a few shots. So, if you are interested in helping me shoot my first wedding please contact me. Because it is my first wedding I will be charging a fairly cheap price, for more details please email me.
Here are a few pictures I snapped while helping my husband at these weddings.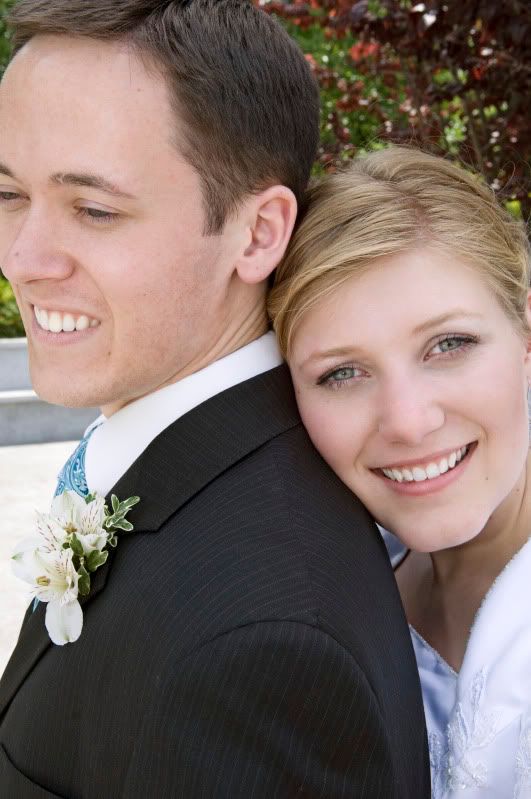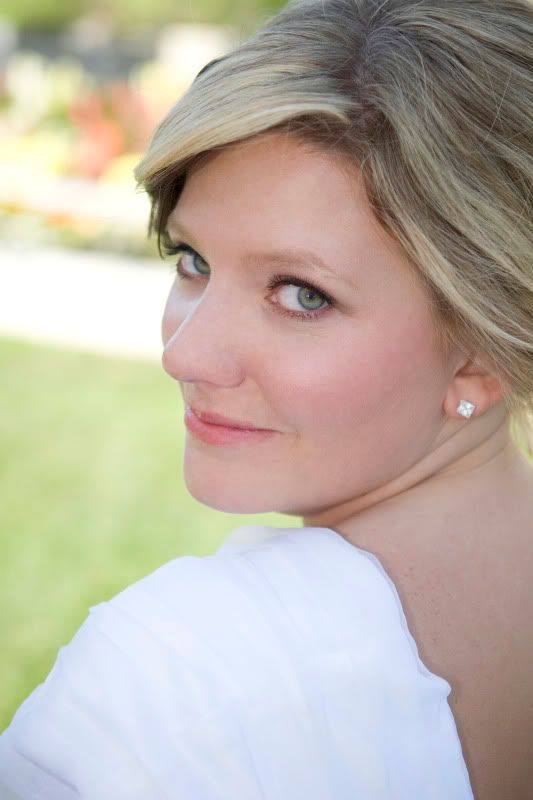 I know there aren't to many to look at, but that's because it's my husband who usually shoots the weddings. I just go along to help and every now and then get to pick up the camera and take a picture.
So there you have it folks the offer is on the table, if you would like to give me a shot then please feel free to contact me :)!