A little over a week ago, Kevin had a couple of senior picture sessions so I tagged along and got to take a couple pics here and there. It was fun to take pictures of these beautiful girls!


Brooke, I just think she is so BEAUTIFUL. Her eyes are so pretty, she didn't really like having to be the center of attention, but she was so fun!!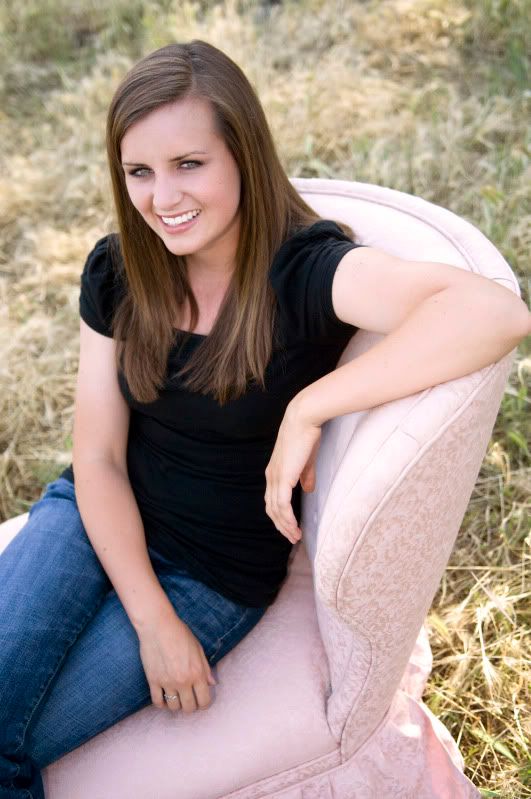 Kevin took most of the ones by the barn, so I can't take credit for those :)!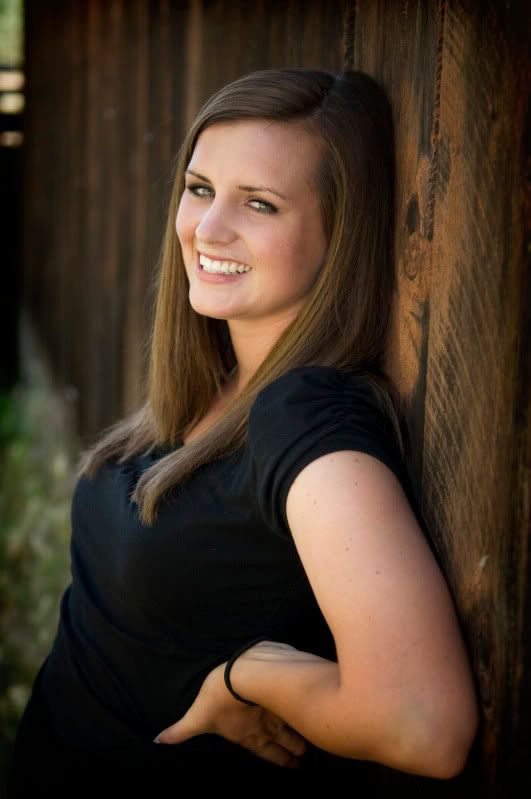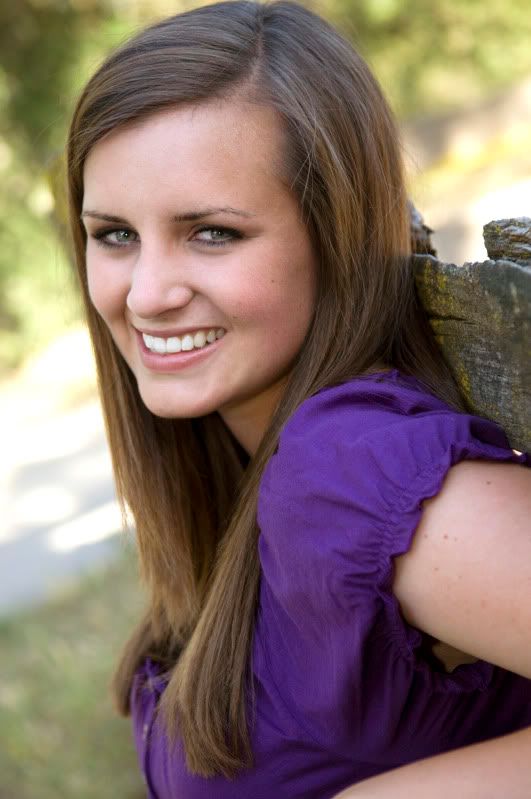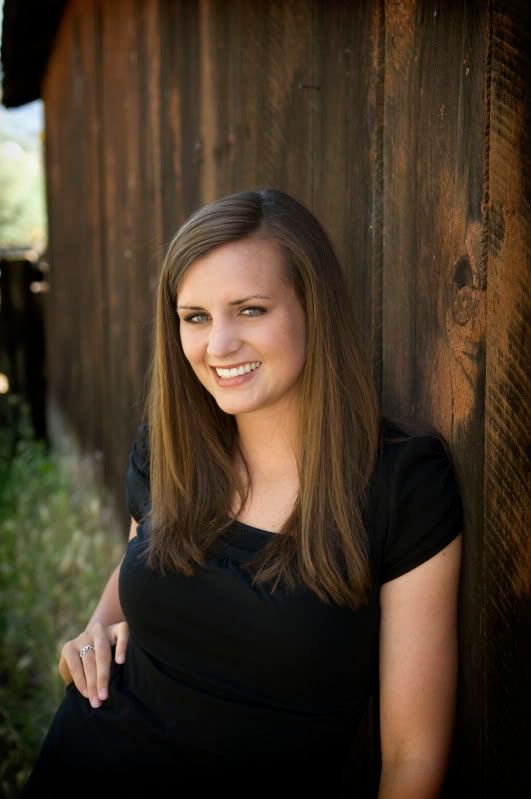 Rachel was so sweet and so cute!! Doesn't she look a little like Taylor Swift!?.....I think so. And doesn't she have the CUTEST dimples and eyes LOVE them!!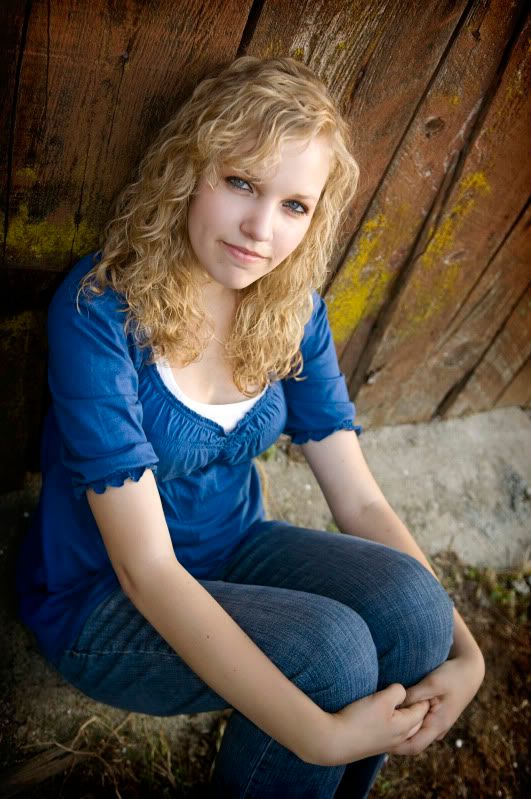 Kevin actually took this pic, I just love her big smile in it:)!!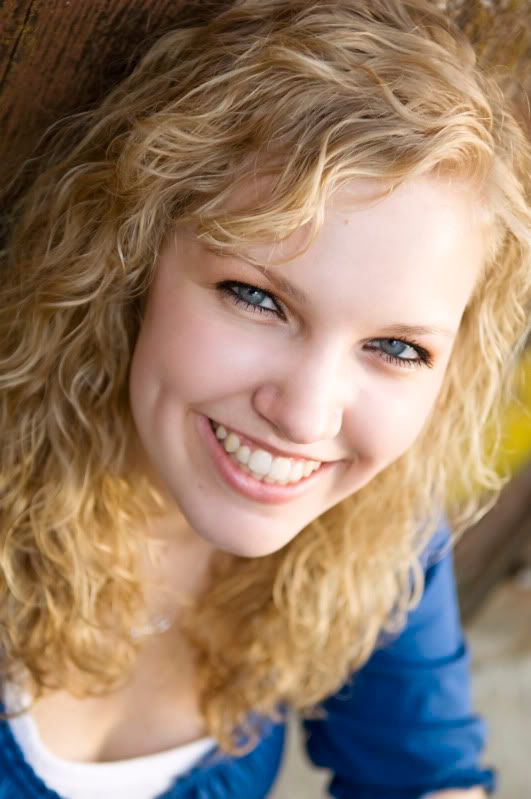 This pic was taken right before the sun went down, we were quickly running out of light but don't you love the golden glow!