This is the beautiful
Seamons
family. They were one of the three families that went to Yosemite with us. I wish we had more time that day to get more shots of all the families, I had some other spots I thought would be great. But these ones turned out pretty darn good, I thought. It was so much fun to hang out with you guys for a bit, thanks for your patience in waiting to get these.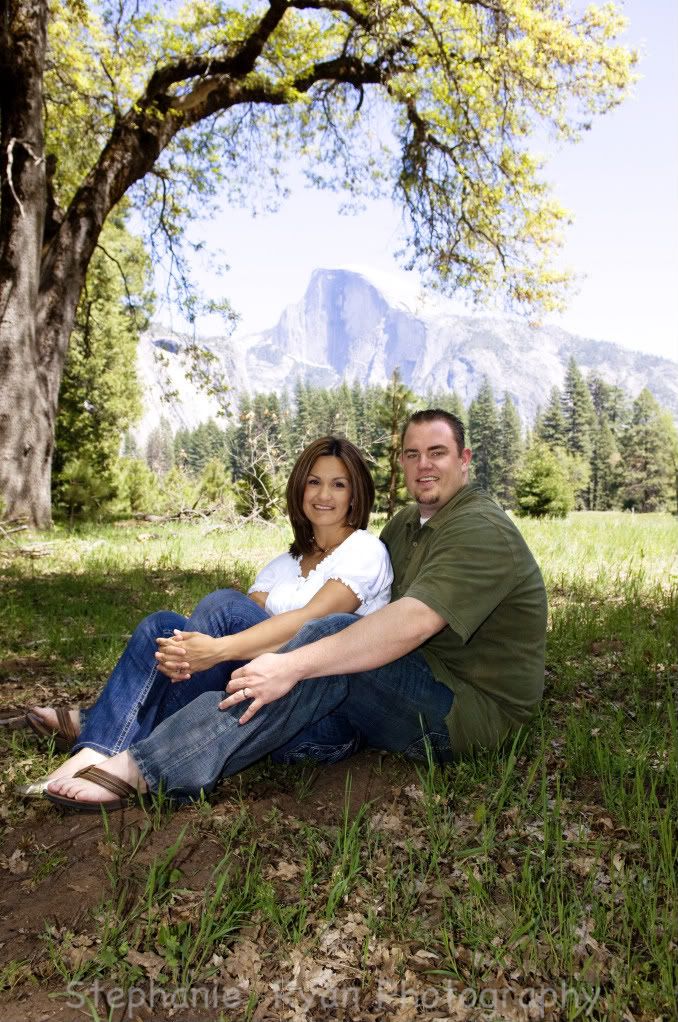 I had a little fun and tried different techniques in
photoshop
. Here is what I ended up liking. Some different variations of vintage with a little bit of texture. Hope you enjoy them.