Awhile back I was able to go out and take some pictures of some seriously handsome boys. They were so much fun and very photogenic, might I add. I had a really hard time narrowing down the pictures to just few a subsequently ended up sitting at my computer all night waiting for all the pictures to upload. That's what happens when your subjects are too dang cute! So here you go Lori, I hope you love them as much as I do!


This picture makes me laugh. William really was not interested in sitting down to take pictures with his brothers, but I caught him back there wondering what we were doing......love it!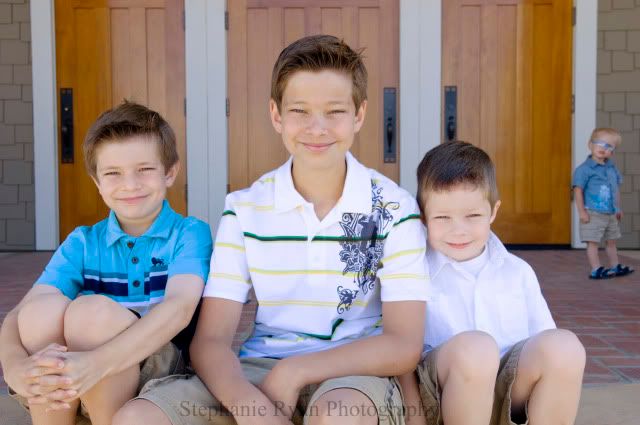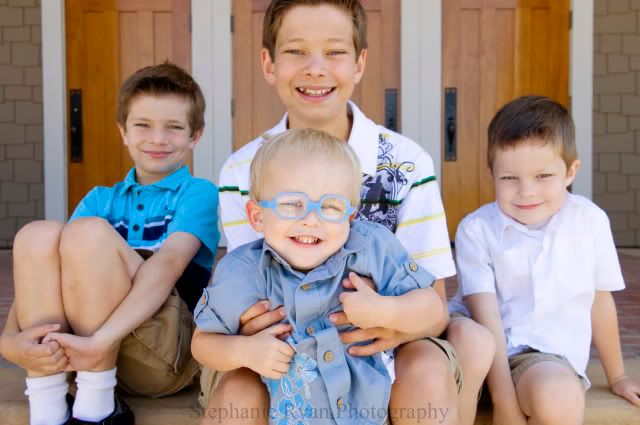 Dylan. Not only is he going to steal the hearts of many girls with his handsome face, but he is also SUPER sweet and helpful (he was helping a ton, trying to get William to smile and sit for me).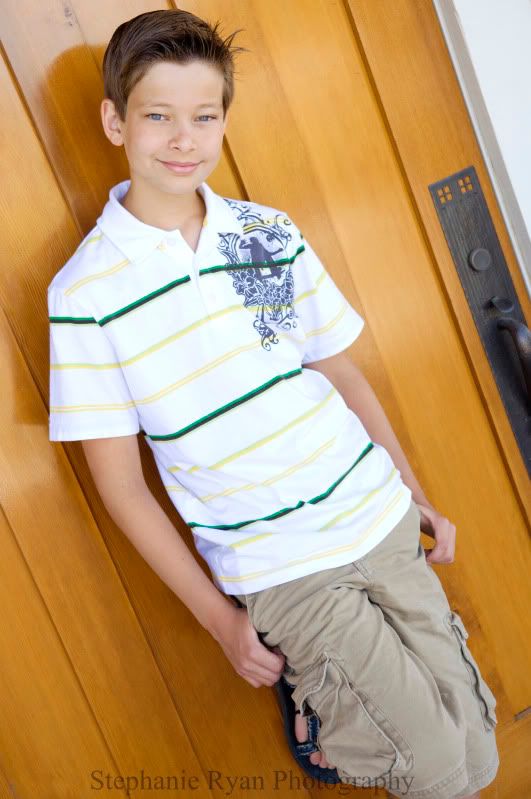 Nathan. Seriously, isn't he a doll?! I loved how he was helping me think of ways to model for me. He was so funny and kept me smiling the whole time.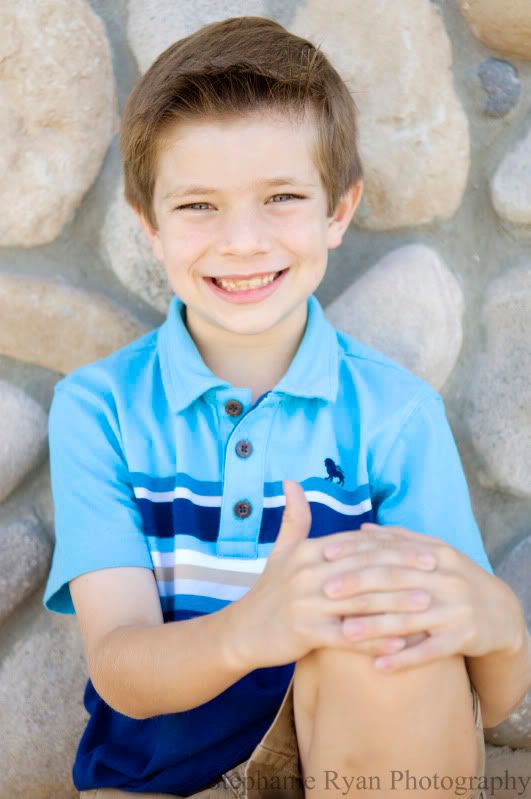 Michael. Cutie
Patootie
. He was a little on the quiet side (at least around me) but boy was he sweet.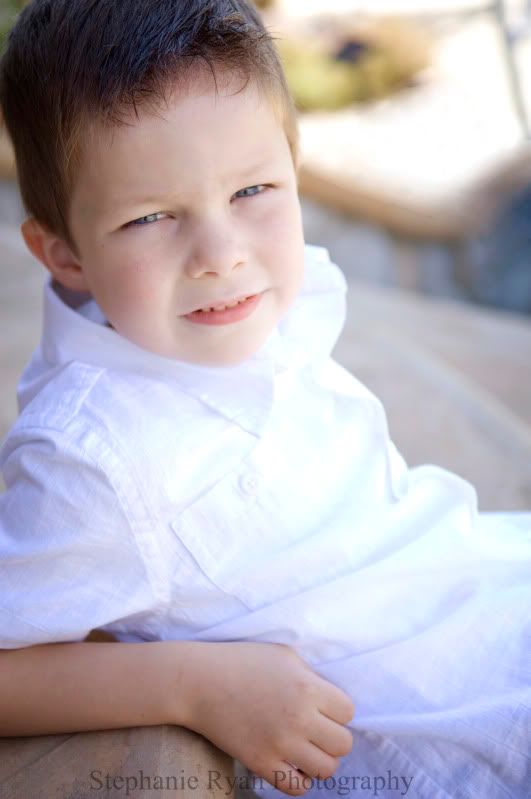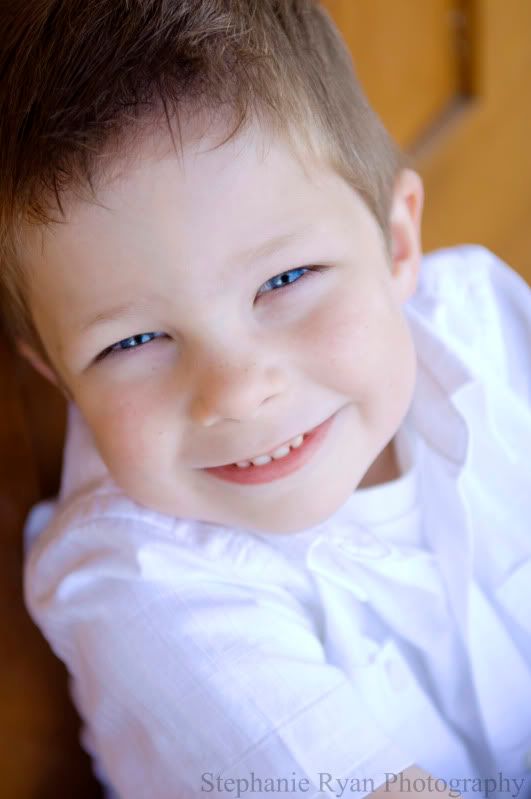 William.
Ahh
William, I just love this little guy to death!! Not only is he ADORABLE, but he also has the cutest personality. He was a little camera shy and really refused to look at me if he could help it. I know it may seem like we were able to get him to stay still, but really it was for only seconds at a time. He was really more interested to play and explore then to look at my boring camera.
So most of the time this was the look I got............
and this...............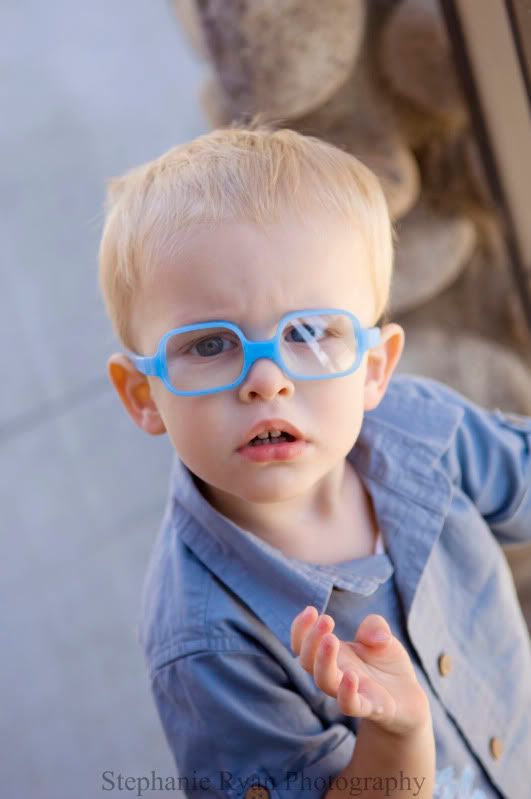 and I couldn't forget my favorite............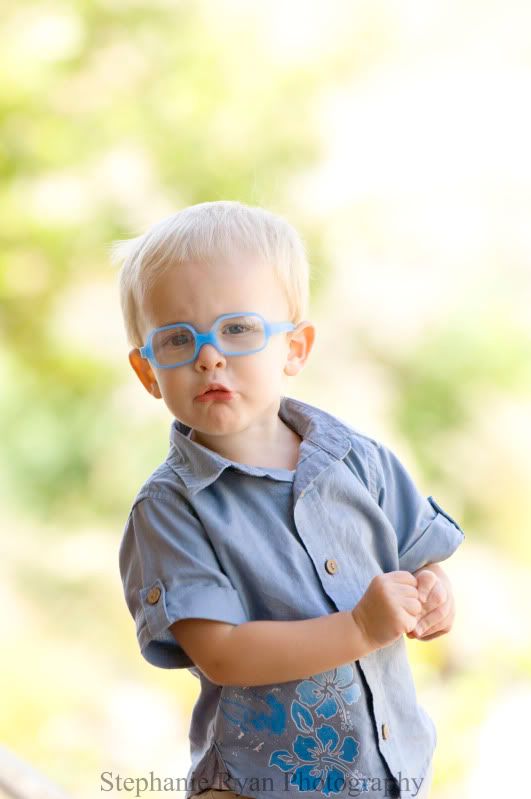 But when I let him be, and would hide around corners while his mom and brother chased him, this is what I captured..........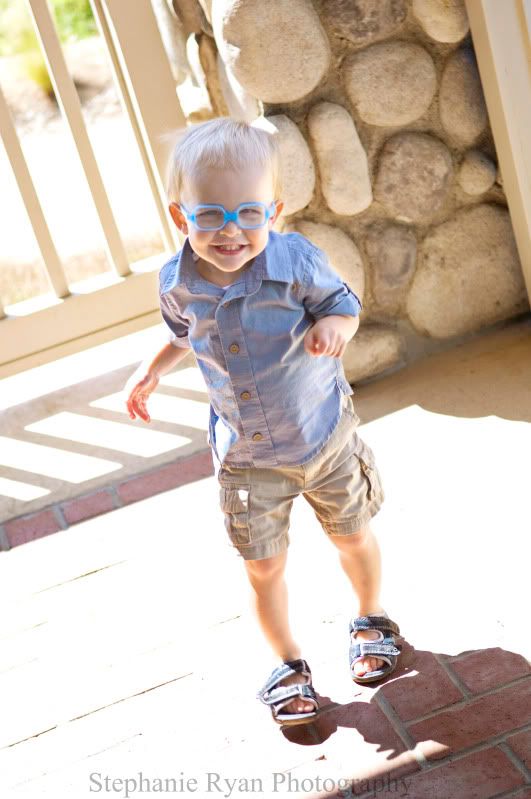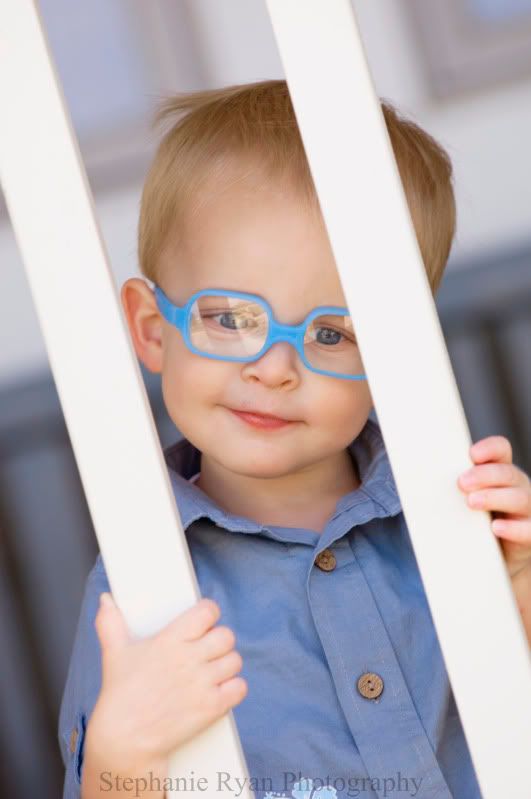 It was worth playing hide and seek for awhile :)!!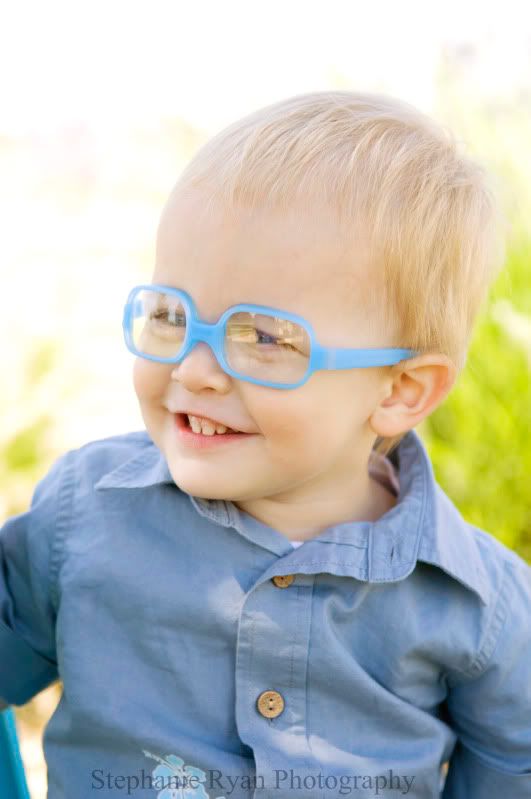 I had so much fun taking these pictures Lori. Thanks for sharing your boys with me for a little while, hope you like them.