Remember this LOVELY picture?..................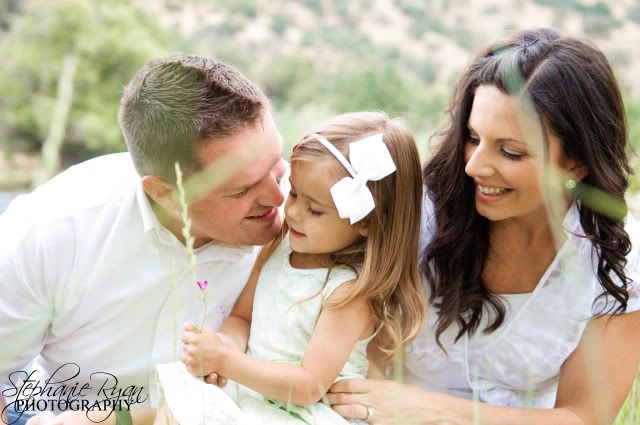 Well, I finally finished the rest!! These wonderful people are my big bro Jared, my AWESOME sister-in-law Rachel, and their ADORABLE 2 year old Morgan. Last month I was able to go out and take some pictures of them so they can put them on their adoption website. I so wanted these pictures to show how much love this family has to share so that they can soon have an addition to their family. Morgan REALLY wants a brother/sister, and I hope these pics help!! I absolutely LOVE these, so I hope you do too!




I know I went a little crazy with how many pictures I posted, but can you really blame me!? I wanted to put
them
all on here, but it would have taken way to long to post almost 80 pictures!!
Rach
, I hope you love these as much as I do!!